 The Ritz-Carlton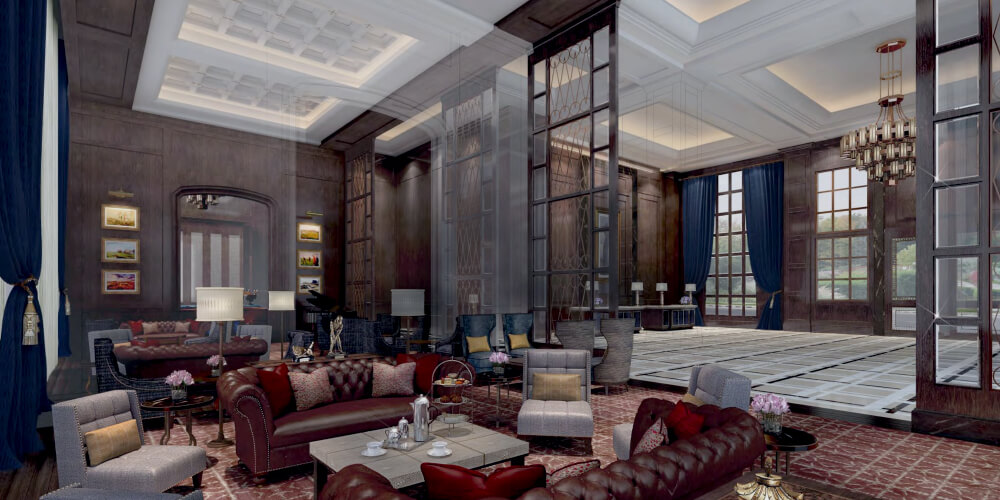 Haikou Ritz-Carlton·Inspiration and Ideas
Haikou Ritz-Carlton guests refreshing feeling, an immersive historic Golf Club. The hotel design combines classic design details and modern luxury style, the guests arrive at the hotel, then can feel there is a strong connection between the interior design and the lobby lounge located below the balcony of the golf course.
It features stone floor Choose golf symbol traditional Scottish plaid, bringing strong texture of the entire space with a distinctive personality and taste. After carefully polished walls covered with natural wood, are warm and pleasant woody and refined elegance of style. Traditional decorated with buttons and metal nest nail retro leather furniture enhance the overall feel. And not to be missed is meticulously collecting artwork and brand representatives of Mission Hills Golf trophy. Guests exposure among beautiful atmosphere, but also create a feeling of exposure to feel at home.
Haikou Ritz-Carlton as stylish golf who have fashion sense, but without losing the traditional elegance of golf respected and loved.


Renaissance Hotels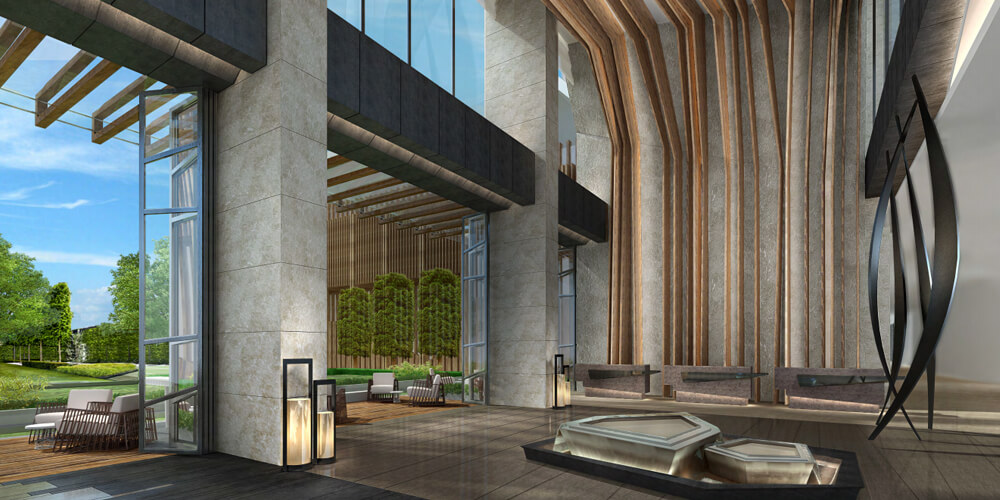 Renaissance Hotels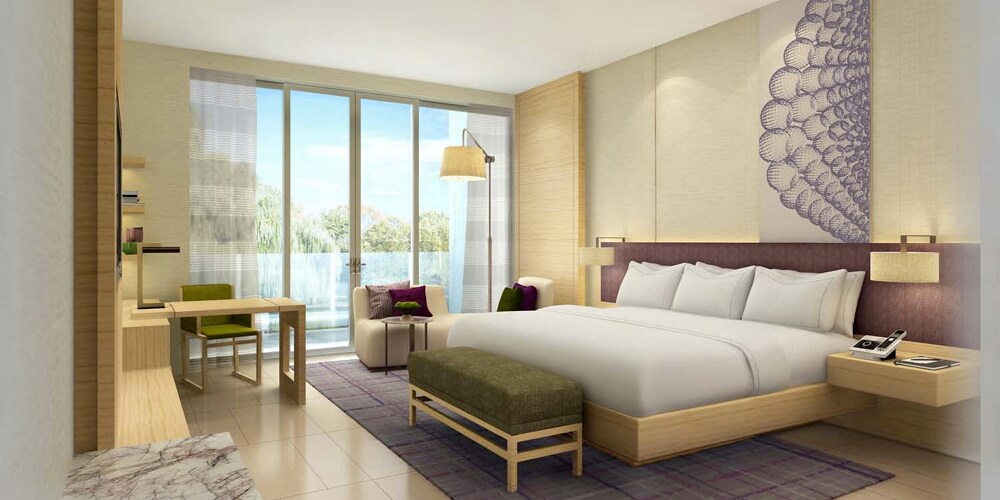 Renaissance Hotels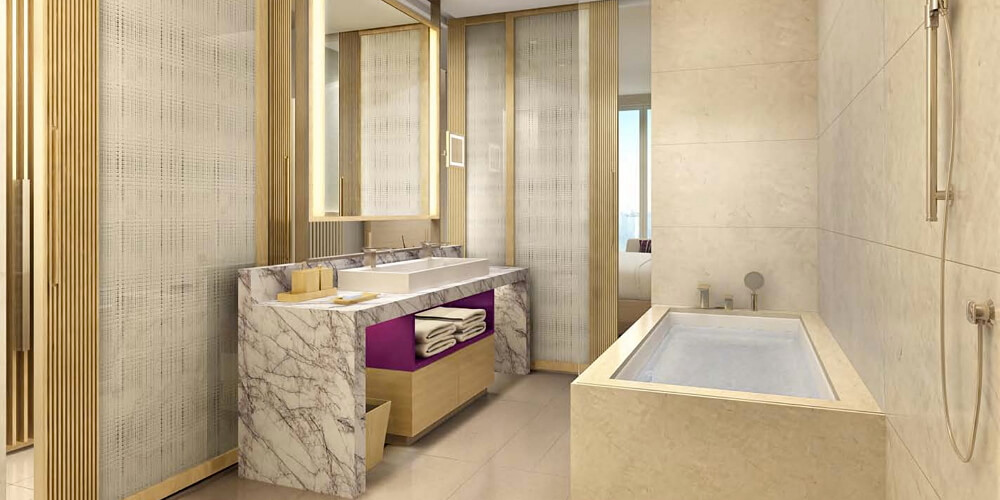 Renaissance Hotels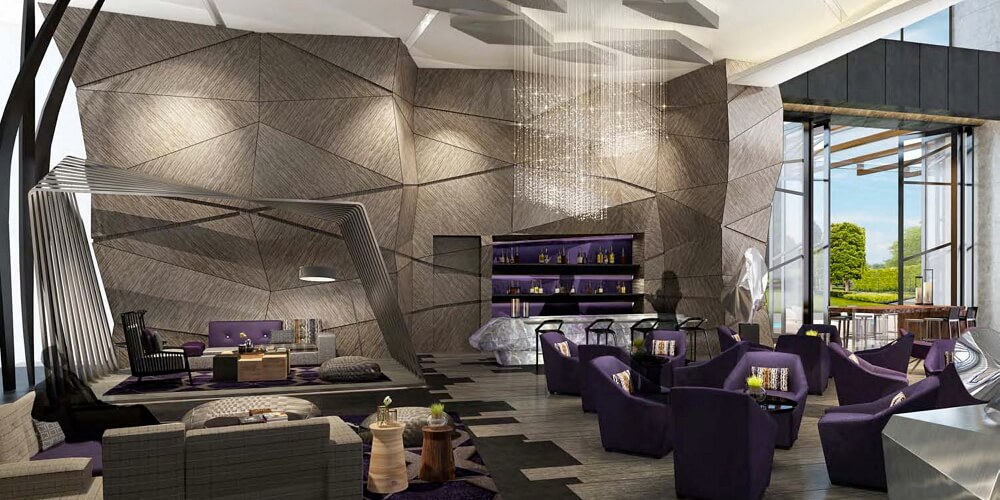 Renaissance Hotels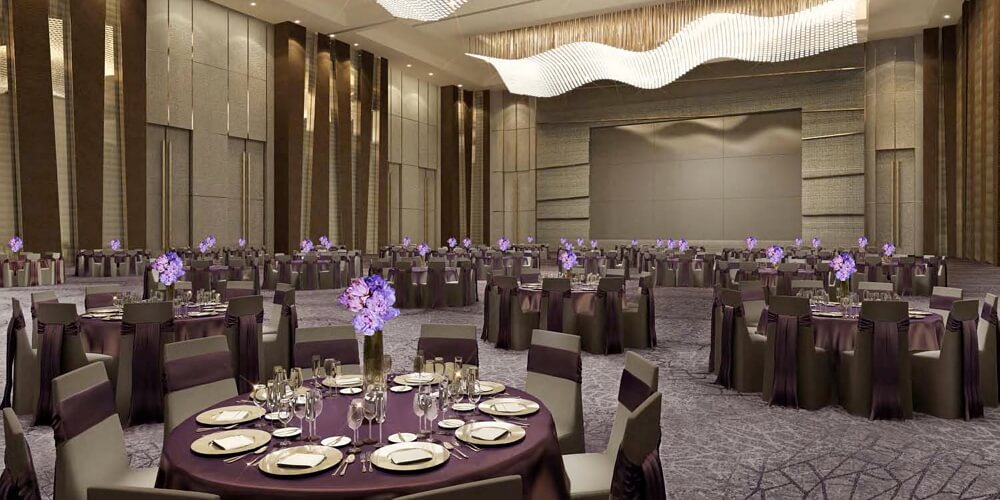 Renaissance Hotels·Inspiration and Ideas
Haikou Renaissance Hotel is located on one of the very rapid development of the city, modern architecture and interior design is surrounded by a green environment elegant, modern and exclusive nature of the perfect combination.
Interior design inspired by a unique topography and natural materials and local indigenous cultures, the wish to give guests "fascinating, full of local style, unique" feel.
Details of the design on the blend of modern technology and offers a comfortable and relaxing environment.


Hard Rock Hotel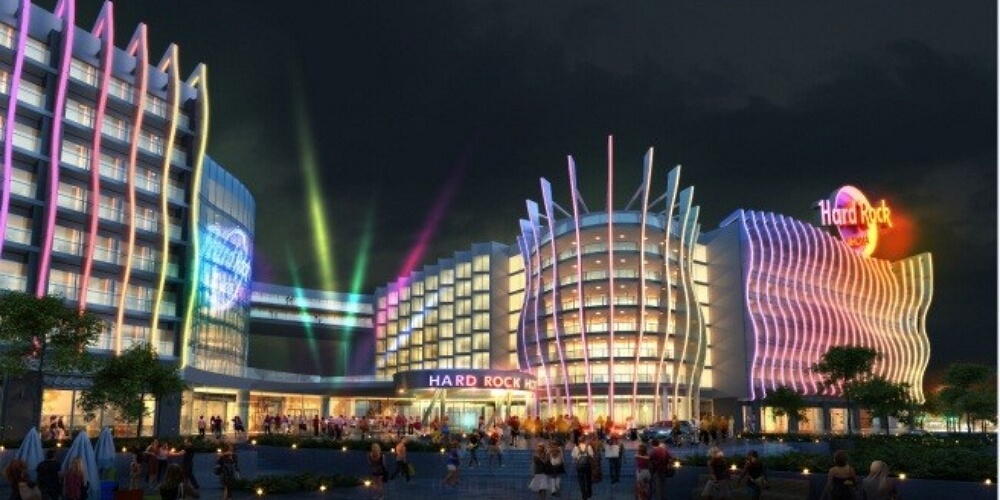 Hard Rock Hotel·Inspiration and Ideas
First music theme hotel in China.
Hard Rock酒店总部位于美国佛罗里达州奥兰多,创立于1970年,作为主打音乐风格的连锁酒店,从建筑外观的韵律,到大堂的内饰、公共艺术装置,电梯间、房间的细节规划,以及贯穿整个酒店的背景音乐,都充分呼应了其音乐的主题。