Wild Water World
海口狂野水世界位于海口新时尚中心——海口观澜湖新城,总占地面积约5万平方米,2015年11月开工建设。其娱乐项目既满足家庭娱乐,又带有极限刺激,为游客带来不同程度的游乐体验,适合所有年龄段的人群。 狂野水世界是威秀主题公园旗下的著名水主题公园品牌,威秀在澳大利亚昆士兰州的黄金海岸、拉斯维加斯以及悉尼等地拥有狂野水世界运营并广受大众欢迎。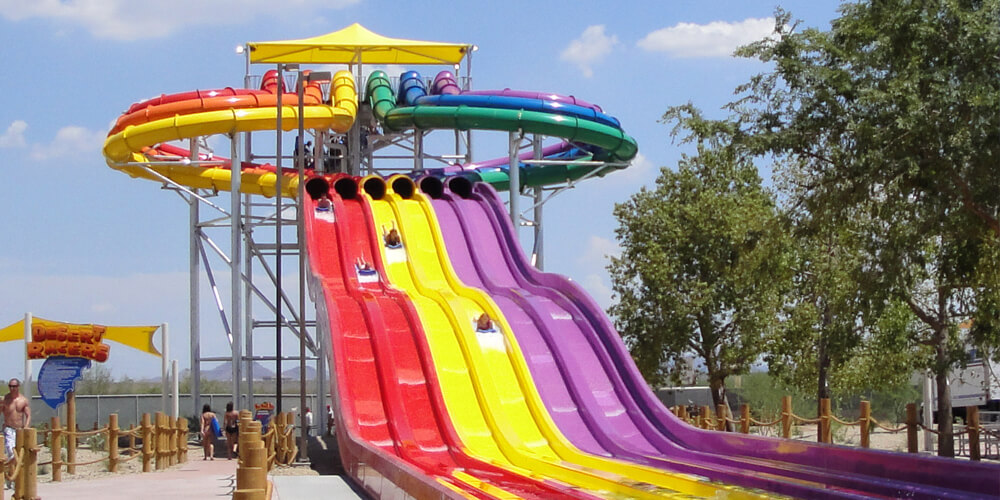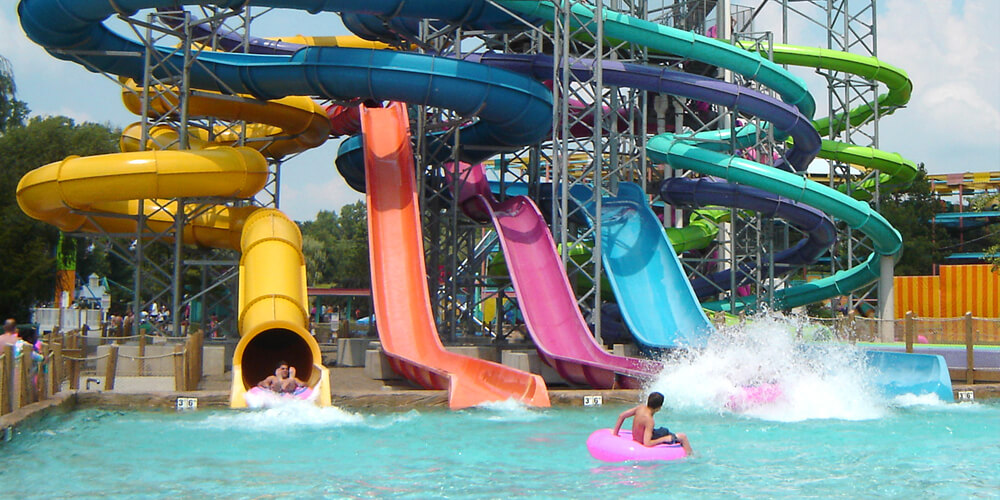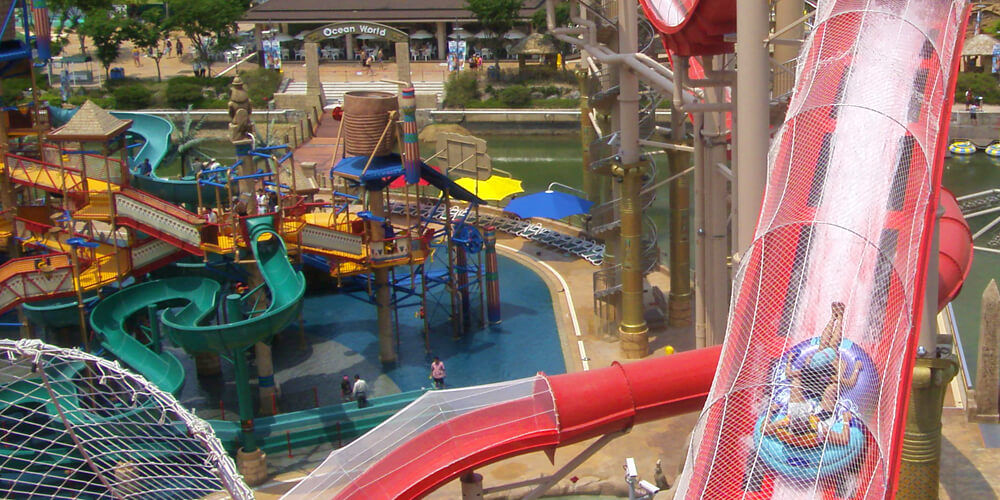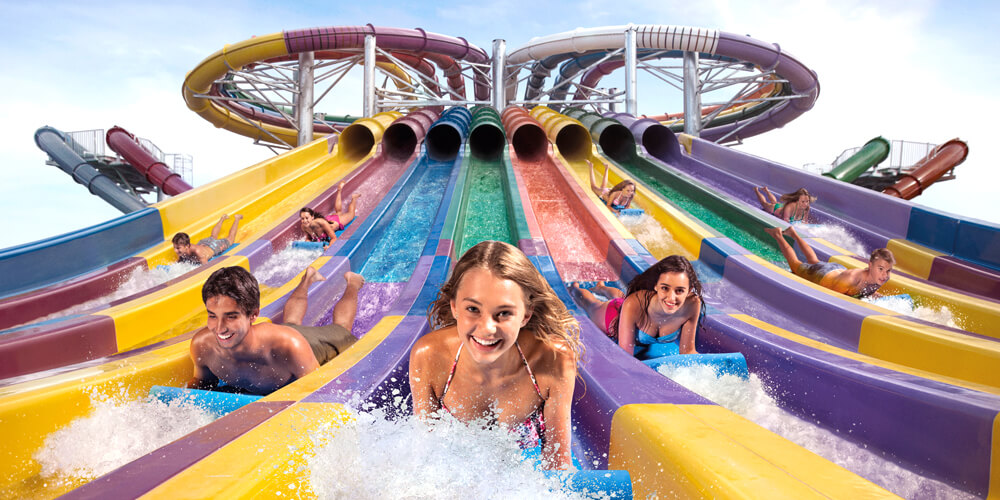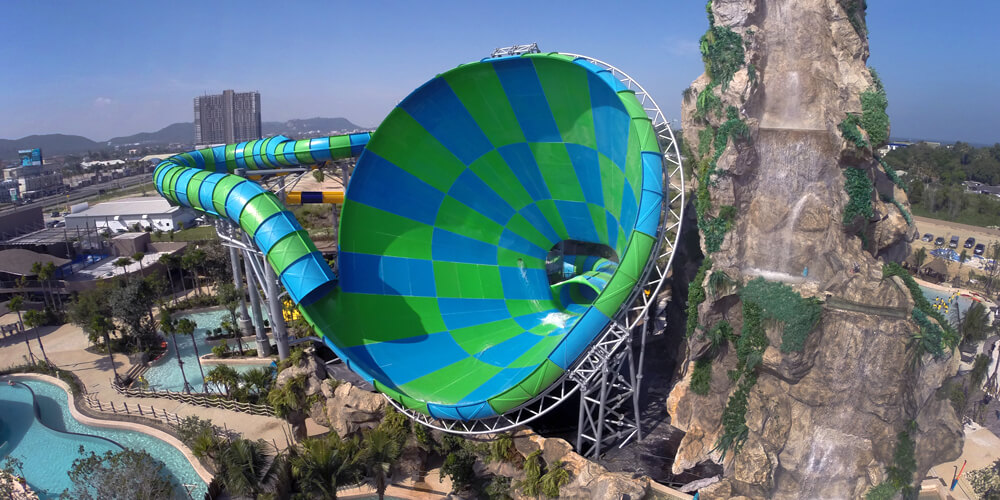 Wild Water World project in Haikou project includes flood ring, gallop race slide, falling speed slide, rattlesnake / python slide, four linear slide, Abyss / large family slide, children's slide, water roller coaster, big kiosk, wave pool, lazy river, surf simulator and a total of 14 kinds of combinations of large water sports facilities and more than 30 different slide. Wild Water World project will greatly enrich and advance sea water entertainment formats, is eager for new entertainment lifestyle consumers a taste of the unique style water experience. At the same time, the development of Hainan and Haikou tourism industry has played a positive role in promoting.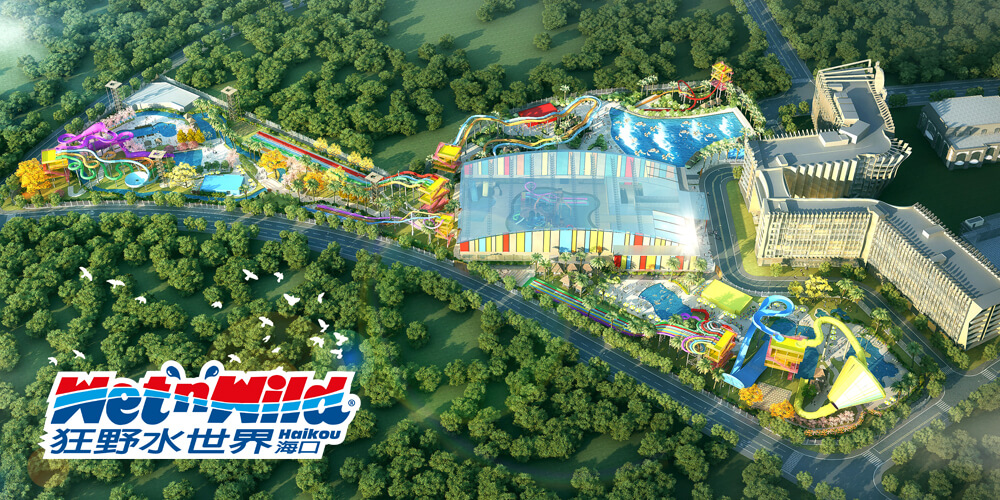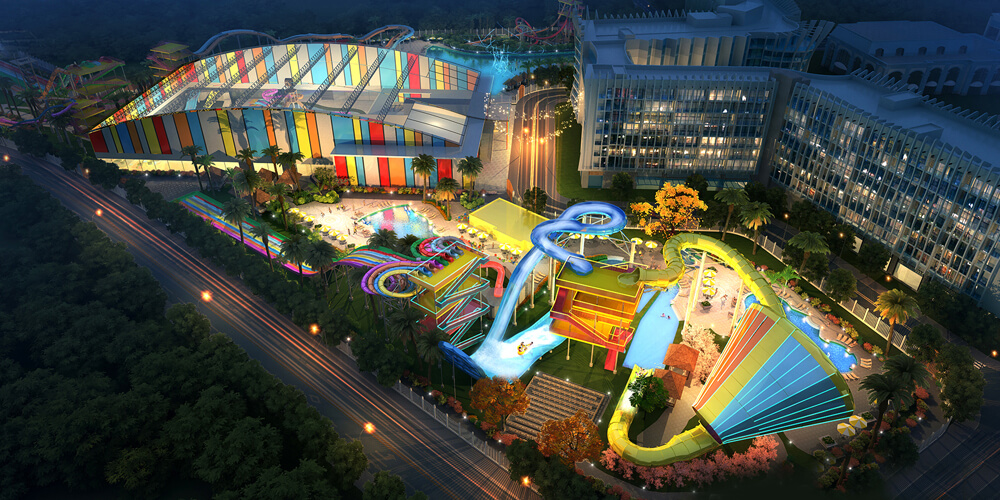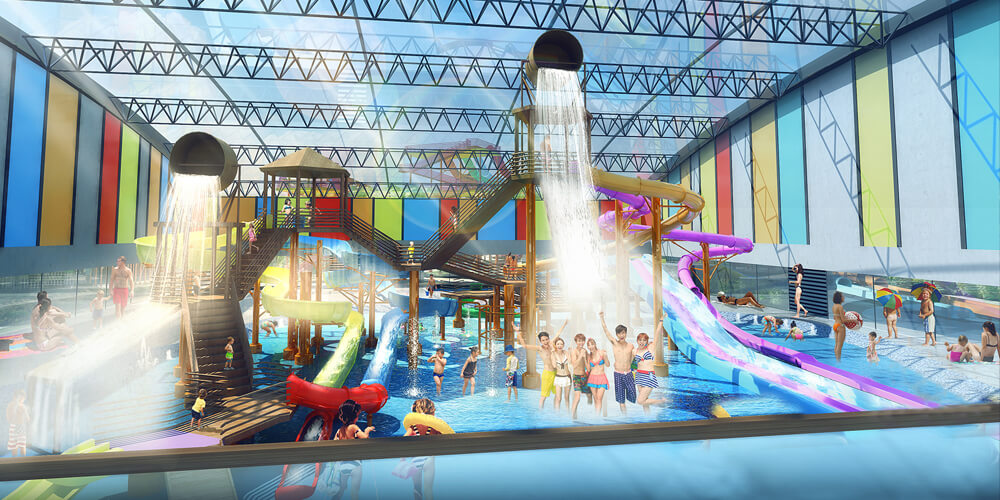 As China's first "indoor outdoor +" in one of the water theme park, Wild Water World Haikou 8000m² indoor water park no matter what time, season, weather can provide the same quality and outdoor entertainment experience. Large indoor kiosk can bring endless fun, comprising nine different storey slide, two large buckets and experience many water swimming area, an indoor children's area will bring families with small children like home entertainment, while ensuring the safety of children but also bring tremendous joyous, indoor jacuzzi can provide parents and adults a moment of relaxation.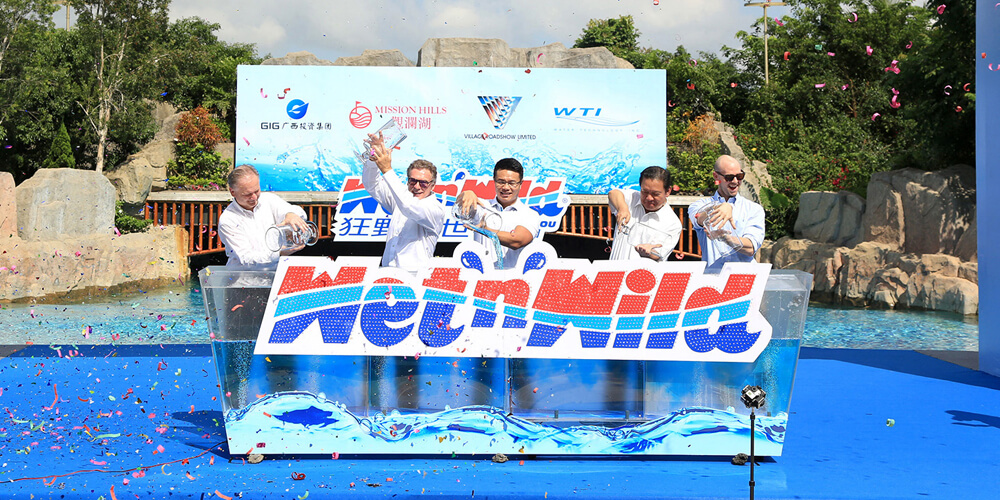 Mr. Tim Fischer, Chief Executive Director of Village Roadshow Theme Park, said: "Village Roadshow Theme Parks stationed in Haikou, the show will bring prestige brands of the world's top facilities and products business model, we also look forward to China Travel industry leader in Mission Hills Group effort to build a water theme park shrine, attracting visitors from Haikou locally and around the world. "
n Mission Hills Group Chairman and Chief Executive Chu said, Mission Hills determined to build" 3H " triple the idea that happy, health, harmony (happy, healthy and harmonious), the establishment of a health resort and even Haikou, Hainan tourists.