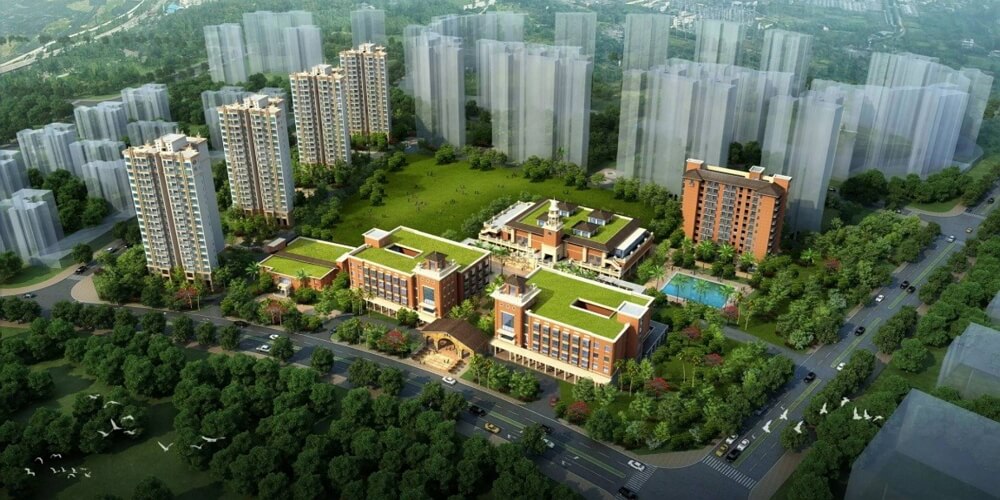 Hainan Overseas Chinese Middle School Mission Hills School
Hainan Overseas Chinese Middle School school is located in Mission Hills Haikou Mission Hills Resort Haikou Mission Hills Park, the first phase of the campus is scheduled to complete construction in May 2016, in order to complete secondary school including middle and high schools and the international section, including plans to open 24 class, enrollment is 1,200, and enrollment for the province; the second phase of campus construction plans completed by 2018, will increase the primary section, after the completion of all planned total enrollment reached more than 4,500 people. Mission Hills Hainan Overseas Chinese Middle School school will introduce international law and practice of quality education, build Sino-foreign educational cooperation platform, promote international exchanges and cooperation, expand international horizons and cultivate international talents to play an important role.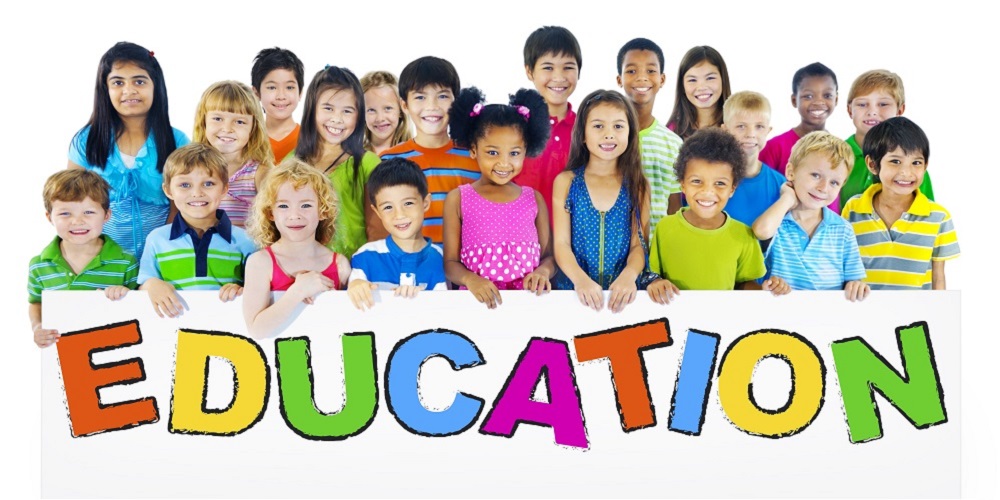 Hainan Overseas Chinese Middle School
Hainan Overseas Chinese Middle School is China's first national Chinese High School, in 1992 was named the national "Chinese elite." Hainan is a first class school, the school is one of the best schools in Hainan Province, focusing on the educational aspects of the students' international vision, school educating people, all-round development, promote individuality, the pursuit of high-quality, high quality, high character of the campus educational environment, education teaching achievement is outstanding. The past five years, the school for three consecutive years to train four Hainan college entrance exam. International school level walk in the forefront of the national characteristics of educational achievement, innovation and technology as well as arts and sports competitions winning several times at home and abroad.